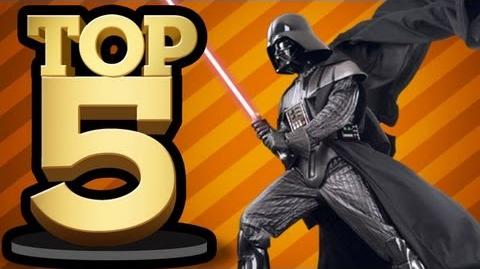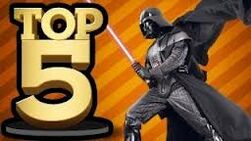 Why We Need Star Wars Battlefront 3 is an episode of Top 5 Friday. It is four minutes and four seconds long.
Lasercorn presents five reasons why we need Star Wars Battlefront 3.
1.Give Disney a lot of credit for Star Wars fans.
2.Advances in video game technology
3.Vs Campaign Mode
2.Gameplay Originality
1.Leaked Footage
Reception:
Edit
The video has 361,000 views and 12,000 likes.