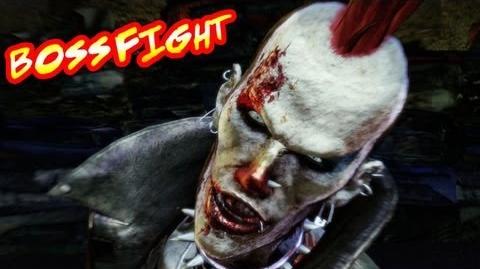 Zed Gets Dead is the 11th episode of Boss Fight Of The Week. It is nine minutes and fourty-nine seconds long.
Jovenshire and Sohinki battle the boss Zed in the game Lollipop Chainsaw. Their strategies are 
1.Die five times
2.Pass the controller to your friend.
3.Chainsaws to the face
Reception:
Edit
The episode has 345,220 views and 3,667 likes.